Renowned Squash Camps in the US and abroad
Since 2007, TOG has hosted professional, fun safe squash camps in various areas of the United States and across Europe and Asia. Our camps provide our participants with unique and educational experiences that positively impact their squash and personal lives.
The camps are a mix of day camps and sleep away camps, hosted by a team of internationally renowned squash coaches, focusing on the players' squash specific athletic development as well as their personal evolution.
June 2016
Start the summer in Boston with high level training camps at the Noble and Greenough School in Dedham, MA.
June 2016
TOG's premier Squash Camp abroad, for advanced players.
3 weeks of squash training and tournament play, including participation at the Italian and Pioneer Junior Open.
TOG Squash Camp Deerfield
July 2016
TOG's most renowned domestic sleep away camp at the inspiring Deerfield Academy
August 2016
Intense Day Camps at the St. George's school in the beautiful Newport. A combination of sun, sea and squash to get you ready for the new season.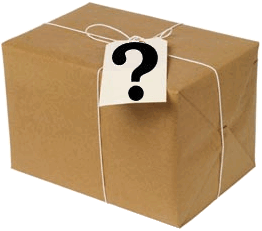 Brand new TOG Squash Camp
Summer 2016
TOG is preparing a brand new series of camps that will be launched in the summer of 2016. A new combination of squash and fun at the highest level. Stay tuned!
Please reload
Leave us your contact details and we'll keep you updated on TOG Summer 2016.